Technical Assessment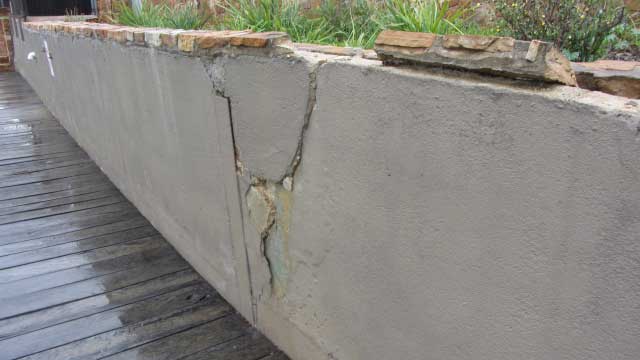 GMR Engineering Service's Technical Assessment Service provides our clients with sound independent engineering solutions for problem solving. Our broader capabilities centre around a general civil engineering consulting practice, specialising in technical investigations, report writing with expertise in municipal engineering, structural engineering, services infrastructure engineering, traffic engineering, engineering surveying and land development.
We provide on site inspection service for:
Fire Damage
Structural Imapct Damage
Structural Building Movement
Water Damage
Storm Damage
All our solutions take into consideration cost, function, practicality and environmentally sensitive issues, that enable our clients to achieve satisfactory outcomes. A comprehensive written and photographic report documenting the problems together with a range of solutions is provided for the client.