Drone Capabilities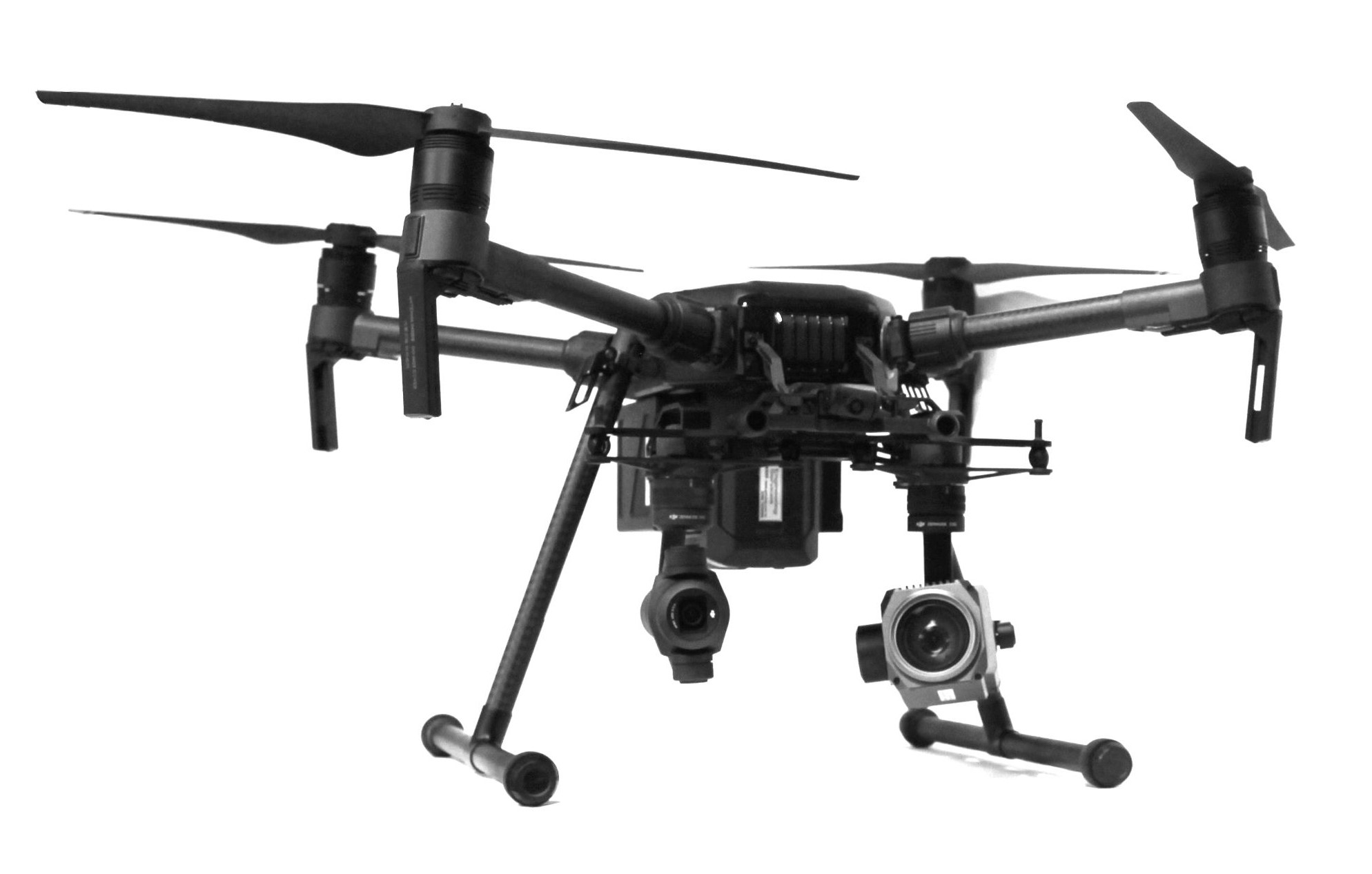 GMR Engineering Services now offers a range of drone based aerial survey and photographic services. Using quality DJI equipment including small, medium and commercial drones, equipped with high resolution cameras and zoom lenses - DJI Matrice 210 ; DJI Phantom 4 v2 ; DJI Mavic 2 Pro
Operated by five (5) CASA licensed pilots, with a CASA approved Remote Operating Certificate (ReOC) in accordance with approved operating procedures and insurance cover.
Offering high resolution imagery, as stills or video format. General Survey and high level inspections for difficult or inaccessible areas. Top mounted cameras for underside or soffit inspections.
Feel Free to inspect the Drone Footage page.